custom built compute
Contact us here and give us your specs and we will give you an estimated cost.

Custom built computers at affordable prices; and to your exact specification. We will listen to your demands thoroughly and build a computer that you will enjoy for years to come. Why purchase at retail and get all kinds of unwanted software that you will never use but will take up precious space and memory on your system. With a custom built PC from CTEKSERVICES, LLC, you only get the software you want. You can decide what operating system you prefer, how much memory, type of processor, video card, etc. and we will install and configure it prior delivering your system to you.

Fast Service at Affordable Prices. With CTEKSERVICES, your technology problems are solved quickly and affordably. Your computer will be built by an expert technician and with satisfaction guaranteed.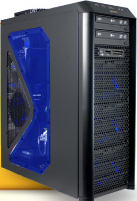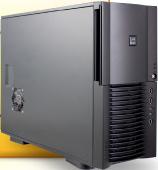 Whatever you need in your computer and what you want in it, CTEKSERVICES has the solution. We will custom build to your specification and style; and at a price you will enjoy. We give our customers the best service at the best price always.

click here and someone will contact you.