rebuild your system


Rebuilding your computer every so often keeps the startup and shutdown times low and wipes out any spyware and viruses that are on your machine. Your system can be rebuilt back to it's original settings, the way it was when you first bought it.
Our experienced Computer Technicians offers expert computer service for both home and business users; and you can just sit back with confidence knowing your PC will be operating at it's best. Our services have been recognized by many satisfied customers.

Fast Service at Affordable Prices. With CTEKSERVICES, your technology problems are solved quickly and affordably. Your computer system will be serviced by expert technicians that are highly trained to support all your computer needs. While rebuilding your computer, we make sure that your files are saved and restored back to you system; and printer and network settings are working properly. Our price includes backing up your files and restoring them back when the system is completely restored.
Don't continue to suffer with the frustration of working with a slow machine, call CTEKSERVICES today for a complete workup of your system. You'll be glad you did.

.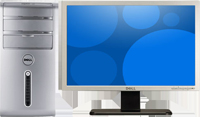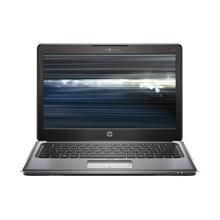 Whatever you computer problems, CTEKSERVICES has the solution and we always
give our customers the best service at the best price. If you are experiencing computer troubles
click here and someone will contact you to arrange an appointment.